Quality matters
90% of a child's brain develops before age 5, and the positive, nurturing relationships young kids have with adults — from parents to child care and early learning professionals — shape their learning now and throughout their lives.
Research shows that quality child care and preschool programs help children learn and develop important skills and abilities — like motivation, self-control, focus and self-esteem — that prepare them for success in school and in life.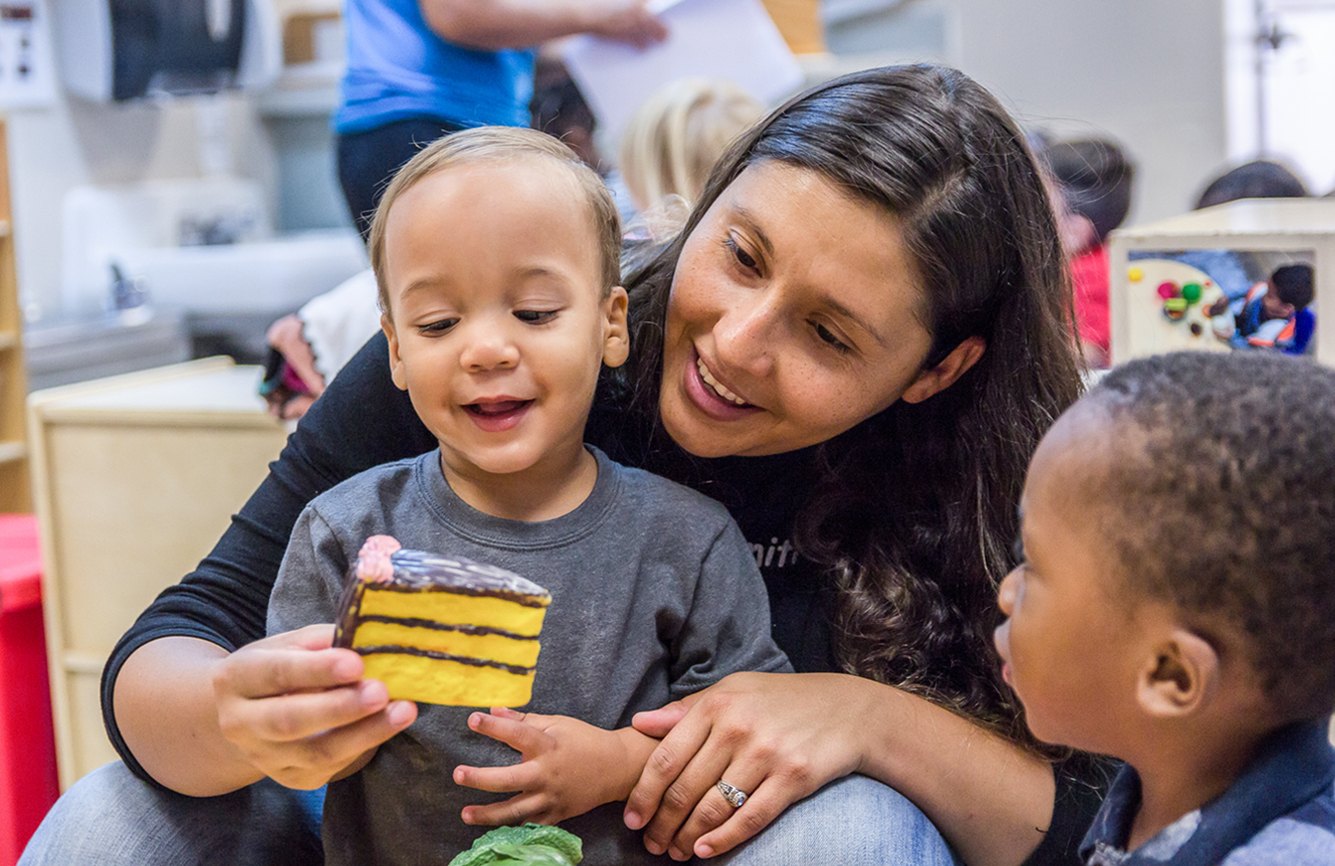 What does quality look like?
Quality child care and preschool programs build on basic health and safety to include:
Teachers who know how to work with young children
Positive, consistent relationships that give kids the individual attention they need
Learning environments that encourage creativity, imaginative play and positive brain development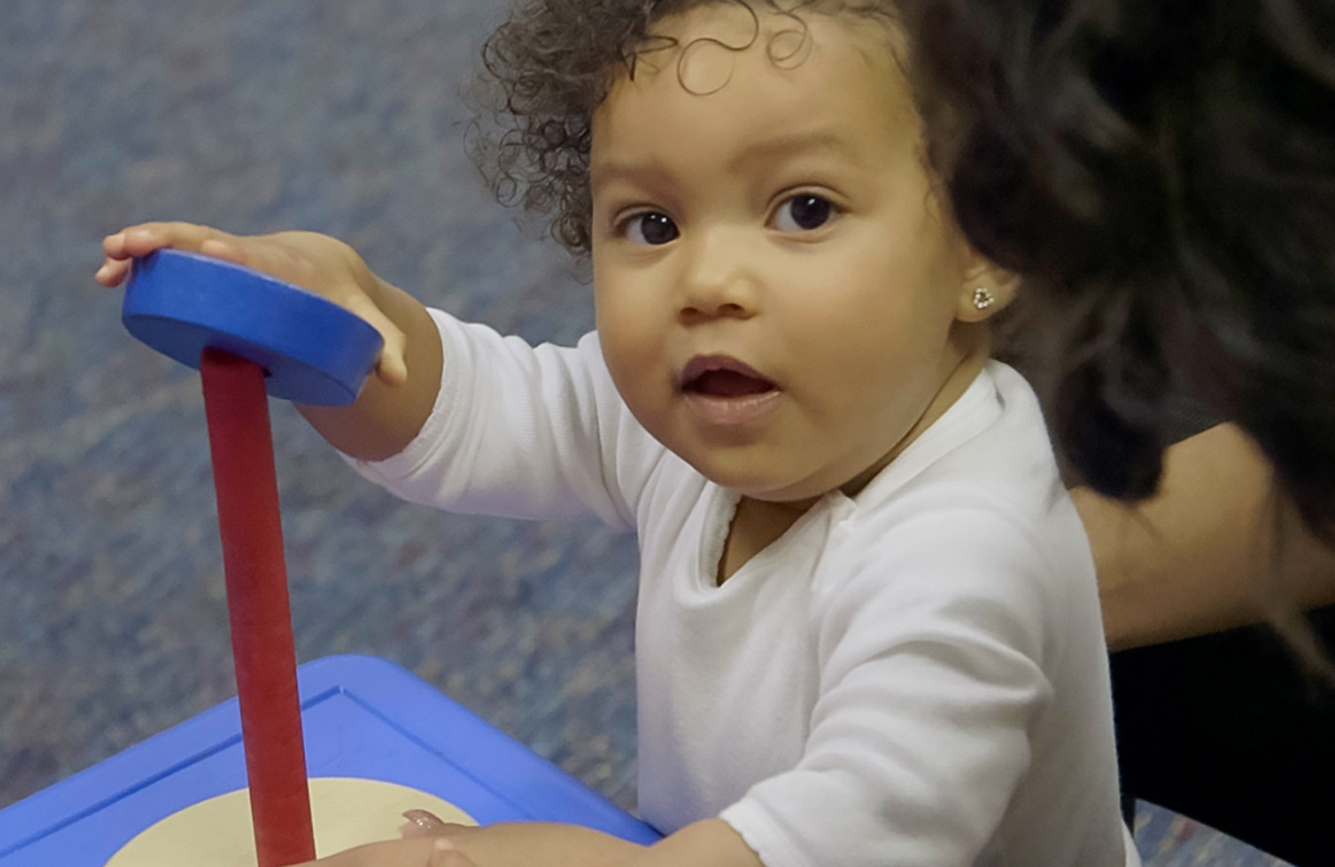 What is Quality First?
Quality First works with more than 1,000 child care and preschool providers in Arizona to improve the quality of early learning in ways that help young kids learn, grow and thrive. All of these programs are licensed and regulated, but participating in Quality First is voluntary. These programs are committed to quality improvement, going beyond regulatory requirements to help the infants, toddlers and preschoolers in their care be ready for success in school and beyond. More »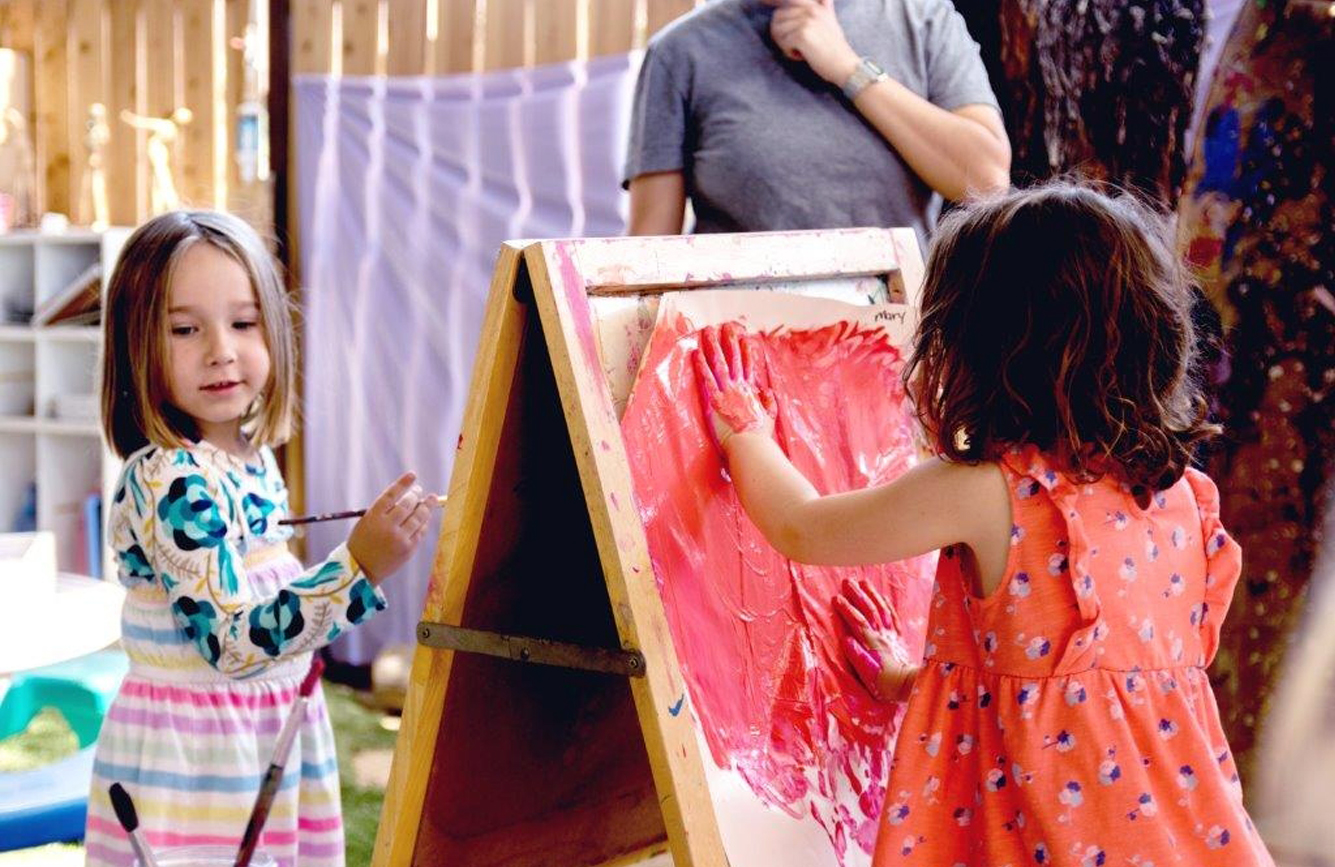 First Things First is committed to supporting the healthy development and learning of Arizona's young children from birth to age 5.